NDG
Natural Development Group®
Natural Development Group's mission®
is based on the idea of a continuous innovation
in the eco-sustainability
of agricultural activities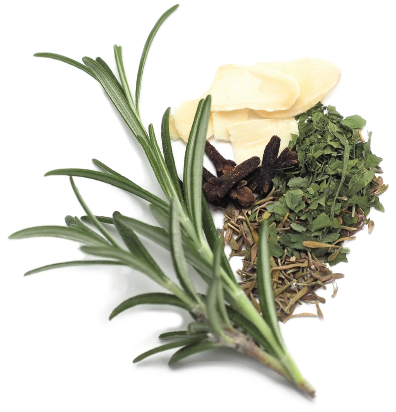 Innovation in Agriculture
NDG
Natural Development Group®
The mission of Natural Development Group® is based on the idea of a continuous innovation in the eco-sustainability of agricultural activities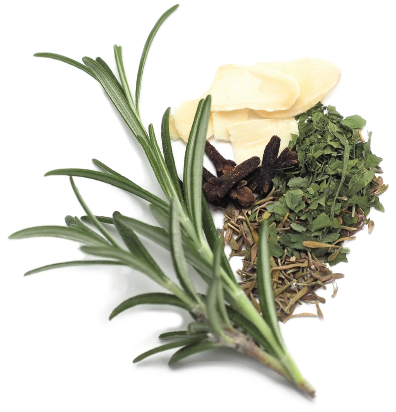 MICROSAP®
Technology that mimics nature
The 24th of march NDG Group will participate at Smau 2002 in Paris
Microsap®
Patent Grant Number
EP. 3071039
EP. 3071033
EP. 3297432
EP. 3297433
AU.2016263054
AU.2016263055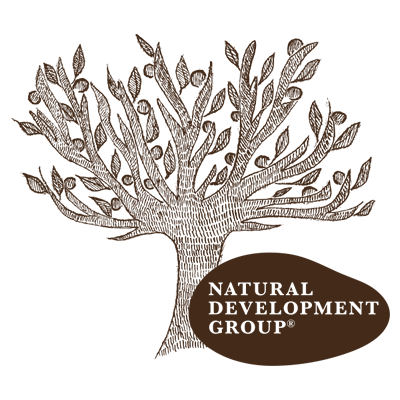 Patent Portfolio
USE OF HYDROXYAPATITE FOR THE TREATMENT OF VEGETABLES
PATENT GRANT NUMBER EP.3071039
USE OF HYDROXYAPATITIS FOR THE TREATMENT OF BAIT PAIN
PATENT GRANT NUMBER EP.3071033
USE OF HYDROXYAPATITE AS A CARRIER OF NUTRITIONAL ELEMENTS AND VEGETABLE EXTRACTS FOR THE TREATMENT OF PLANTS
PATENT GRANT NUMBER EP.3297433
USE OF HYDROXYAPATITIS AS A CARRIER OF BIOACTIVE SUBSTANCES FOR THE TREATMENT OF VASCULAR DISEASES
PATENT GRANT NUMBER EP.3297432

MICROSAP®
Carbonate Hydroxyapatite
The 10th International Workshop on Grapevine Trunk diseases was held in Reims, France, from 4 to 7 July 2017. This workshop was organized together with COST Action FA1303 entitled "Sustainable disease control of the trunk of the vine "and supported by the International Organization of Vine and Wine (OIV).
Among the various topics covered by the research, from the study referring to the development of a dispensing system for the control of plant diseases, more than satisfactory results emerged from in vitro and field tests, which demonstrate the effectiveness of the use of carbonate Hydroxyapatite as a carrier to convey nutrients, plant extracts, micro and macro elements.
We followed in collaboration and together with the university world, the research project COST FA 1303 (2013-2017) "Sustainable control of grapevine trunk diseases" for the study and development of sustainable control methods of grapevine wood diseases attributable to the ESCA disease complex.
MICROSAP®
Strengthened by the results obtained with specific reference to the wine sector, in 2018 we began the registration process at the Ministry of Health for the registration of crop protection products.

COMPLESSO DEL MAL DELL'ESCA
A plant-based and mineral-based formulation, tested in field and in lab by the University of Bologna, has shown direct efficacy on the phytoplasma, the causative agent of FD.
In 2018 we started the registration process for the prevention of Flavescence Dorata, at the Ministry of Health.
The copper products Microsap® BIO are certified Suolo e Salute for the permitted use in organic.
Obtained in accordance with the DTP Suolo e Salute Inputs

"The secret of success?
Thinking differently from others and not betraying the customer".
Michele Ferrero



We all have a secret dream, mine is to be able to live in a healthier environment and leave our children a better world.

Animated by this idea, I created my company, Natural Development Group to develop an innovative project for eco-sustainable agriculture respecting the environment and human health.

I am constantly committed to this vision, listening to the needs of farmers in order to anticipate the demands of agriculture in constant evolution.


Gianluca Manfredini - CEO and Founder